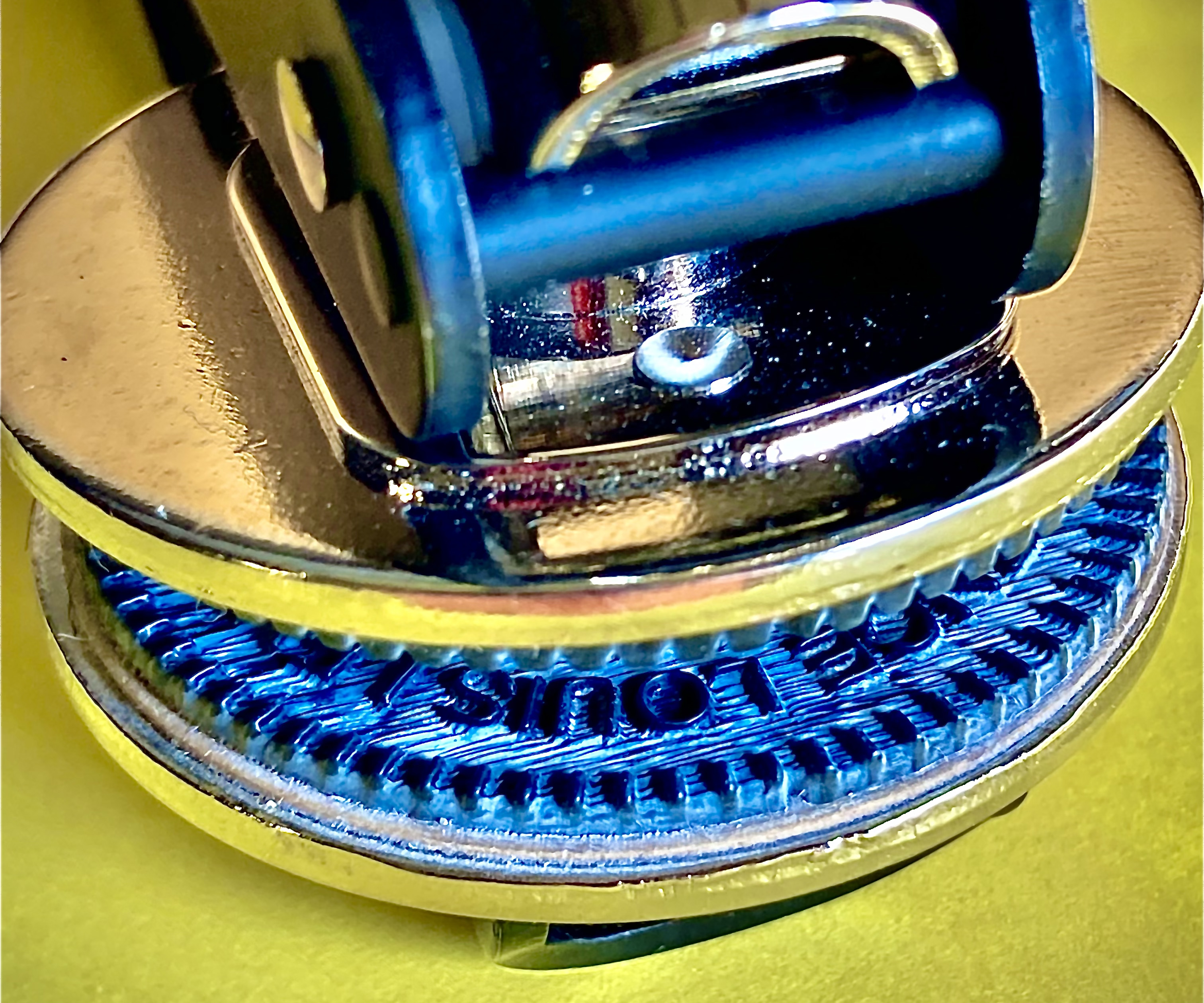 Laurence L. Levin DC Mobile Notary
CALL OR TEXT 202-333-7898
Commissioned in 2018, I became a District of Columbia Notary Public. My role, as a public official, is to notarize documents and witness the signature of the person(s) personally appearing before me. The purpose is to be an unbiased witness to properly identify the person signing the document(s). Notaries are certifying the person to confirm their identity by examining the required current government issued photo and signature identification.
This job is fascinating. I get to help people with the critical documents they need: to buy or sell their home, contracts, affidavits, retirement paperwork, health directives, power of attorney and wills. Traveling throughout the District I discover all the wonderful neighborhoods as well as meet nice and interesting people.
The notary world is complex, all documents are not created equal. Fortunately, I have joined a remarkable notary community to assist me and to learn from.
You need a document Apostille? I am a Apostille Facilitor. Need your I-9 completed, as a Notary I can be the authorized representative. (Notary Publics are highly desirable for their unbias and regarded statue as a public official.)
Member of the National Notary Association, Certified Notary Signing Agent, Linn Institute of Notaries, Notary Business Builder. It's a continuous learning process so that I can better serve you.
Disclaimer: I am not an attorney. I cannot by law, interpret or explain the contents of any documents to you. If you have any questions about your documents, please contact an attorney or the person who provided the documents to you.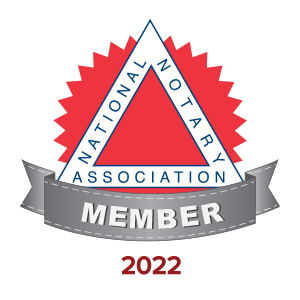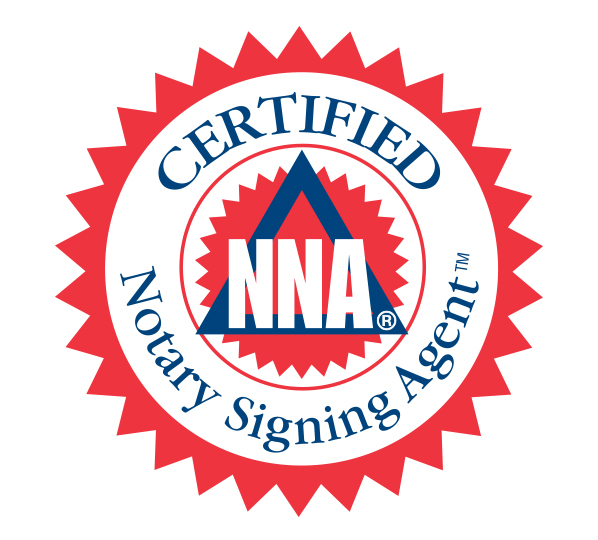 Call or Text : 202-333-7898
Mortgages, Loan Signings, Affidavits, Power of Attorney, Wills, Retirement Documents, any form, or documents that requires notarization.
Apostille Certification, RON
I work with the leading expert in Apostille Certification, Judith Lawrence.
If you need a Remote Online Notary, I work with a leading RON Notary based in Florida, Michele Klempner.
If you need a mobile notary in Maryland or Virginia, I work with Tiffany Stevens.
If you need a notary in any part of the USA, I have a network that I can refer the right person for the job.
For more information, any questions, arrange an appoint contact me below: