Laurence L. Levin
Producer - Photo Editor - Photographer
Photography plays a big role in my career. It brought me into contact with many people, famous and not so famous as well as observing many events and situations. My experiences as a photographer, agent, photo researcher and editor, provided me with an education as well as business and management skills that will benefit you. Additionally, my involvement in professional organizations provides the opportunity to participate and network within the industry so I can serve my clients better.
Producer

Earned an MFA in Film and Electronic Media at American University in 2005. My thesis project, Stryker's America, distributed by Films.com, is a video documentary about Roy Stryker and the Farm Securities Administration photography collection. Additional production experiences include: "The West Wing," "The Apprentice," GEICO commercials and other productions.
Photo Editor/Researcher



Over 15 years as a photo editor and researcher, working for magazines, book publishers and organizations, I bring unique and knowledgeable credentials to photo research, managing projects, assignments and databases. As a photo editor was fortunate to hire outstanding photographers throughout the U.S. as well as obtaining images from many agencies and archives. For Stryker's America, images were acquired from the Library of Congress, National Archives, and University of Louisville. Completed the photo research for the book "The First Americans: Photographs from the Library of Congress" and "Vietnam: Images from Combat Photographers" at the National Archives.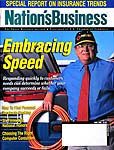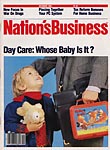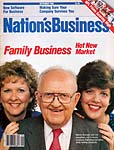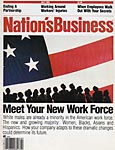 Photographer
As a magazine photo editor in Washington, DC, I photographed events and people on Capitol Hill and in The White House Recently, completed photography assignments for DCP Productions, The Swiss Embassy, GEICO Insurance, USAID, German American Business Council, The Grocery Manufacturer's Association, Save the Children, Special Olympics and Best Buddies. All my work is done digitally, supplying my clients with professional quality, amiable service under deadline and within budget.
All these experiences translate in my ability and desire to provide you with outstanding service at a reasonable cost. Contact me to discuss how I can help you.